Please note our new address in the footer below!
Latest News…
2019-01-12
Utmärkelsen Årets optiker beviljades Timo Juurinen, en mångsidig förnyare av branschen, medan utmärkelsen Årets syninsats gick till synundersökningskonceptet Ocusweep som införts på bred front och som också spås bli en internationell exportframgång. Branschen ser många nya möjligheter i de stora förändringar som sker inom både varuhandeln och hälsovården. 
Läs hela pressreleasen här på Svenska.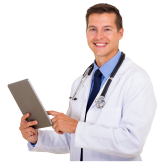 Healthcare
Medical Devices, Software and Accessories for the Private and Public Healthcare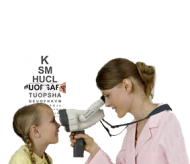 Optometry
Devices and Software suitable for the Optician.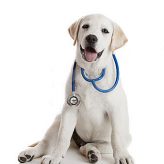 Veterinary
Devices and Software suitable for Animal Care.