Please note our new address in the footer below!
Latest News…
2019-08-14
Research Article

OCT Biometry (B-OCT): A New Method for Measuring Ocular Axial Dimensions.

2-4 October, Stand: 29    See you there!

We are available at ECRS as visitors, just give us a call to meet up with any of our suppliers! +46-70-495 23 83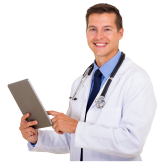 Healthcare
Medical Devices, Software and Accessories for the Private and Public Healthcare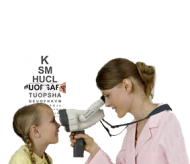 Optometry
Devices and Software suitable for the Optician.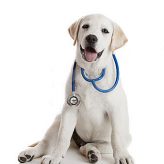 Veterinary
Devices and Software suitable for Animal Care.