Shows 2022

Come see us at the Optic show at Nacka Strand (Feb. 3-4 2023)!
Latest News…
2022-10-13
ADDI Medical tecknar distributörsavtal med Medicolle

Medicolle AB har tecknat distributörsavtal med medicinteknikföretaget ADDI Medical kring beslutsstödet HOPE DigiROP för screening av prematura barn med ökad risk för blindhet, ROP (Retinopathy of prematurity).
2022-07-22

NEW SW Version 2.1

DRSplus now with IR (InfraRed) and AI (Artificial Intelligence) and many more new features. Read more here
2022-01-21
Finally, a new REVO 130 with built in Fundus camera.

REVO FC130 is the fastest OCT with built in Fundus camera and many more features, like Biometry and Topography. Read more here
| 2021-06-09 | |
| --- | --- |
| Today the iCare EIDON family moves into the Ultra Wide Field area with its new lens, as the only TrueColor Confocal camera on the market. The lens allows up to 200° images to be taken fully automatically. More info will come soon. For now, see more info here and contact us if you have any questions, or want to test the device: EIDON Family UWF info | |
| 2021-01-05 | |
| --- | --- |
| Medicolle introduces the all new Retcam Envision, with full DICOM compatibility (DMWL and C-Store), which replaces the Retcam 3 with FA option.  Envision brochure | |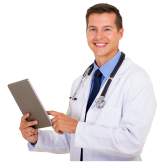 Healthcare
Medical Devices, Software and Accessories for the Private and Public Healthcare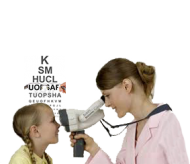 Optometry
Devices and Software suitable for the Optician.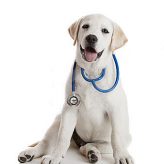 Veterinary
Devices and Software suitable for Animal Care.